Applications of rugged portable devices range from military and defense to oil and gas, manufacturing to utilities, in which highly robust and ruggedized LCD display systems are crucial.

Your military mission can't fail, neither can your communications devices. Public safety and emergency response officials rely heavily on real-time information and data capture. Whether it's a mine field or an oil plat, the environments are often hazardous, hostile and exposed to chemical and spark.

Litemax rugged portable solutions are built to put the burden to ease - from dust to water, direct sunlight to pitch black darkness.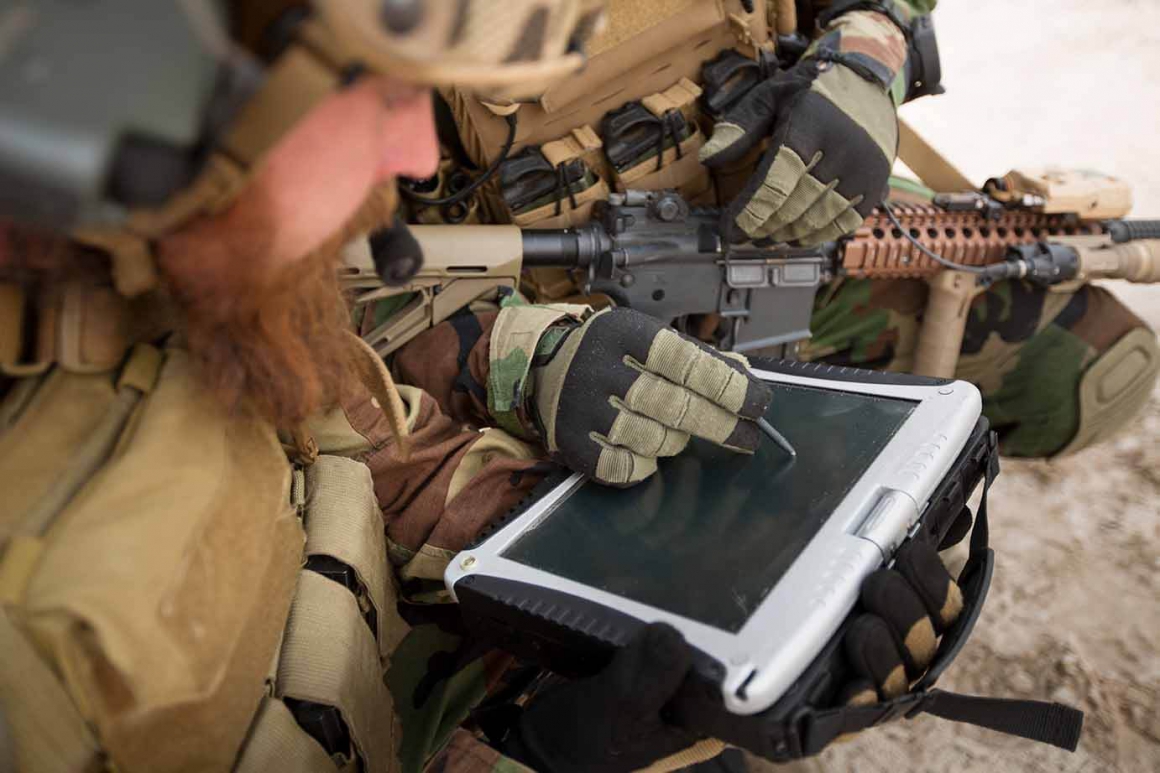 Why Litemax?

Sunlight Readable
Whether it's an outdoor kiosk at a gas station or digital signage at an oil field, visual readability is imperative. Sunlight Readable has always been the core competence of Litemax since the company's inception, as the majority of displays offered at Litemax is made for 1,000 nits and above. The high brightness ensures perfect visual readability under any lighting condition.

Vandal-Proof
Litemax solutions are vandal-proof from IK7 to IK10, with ability to withstand hostile environmental conditions prevalent in an industrial set-up.

Water-Proof
Litemax solutions are water-proof from IP65 to IP68, with ability to withstand hostile environmental conditions prevalent in an industrial set-up.

MTBF 100,000 Hours
In line with the core competency of Litemax in premium, sunlight readable display technologies, the LCD modules are designed to satisfy the requirements of a diverse range of harsh, demanding environments, utilizing the latest LED backlight technology. Litemax's LED-backlit displays come with lower electromagnetic noise and lower power consumption. No more frequent or continuous operation and maintenance!

Wide Temperature
Litemax solutions come with various types of panels that guarantee high performance between the temperature range of -40°C (the lowest) and up to 80°C (the highest).